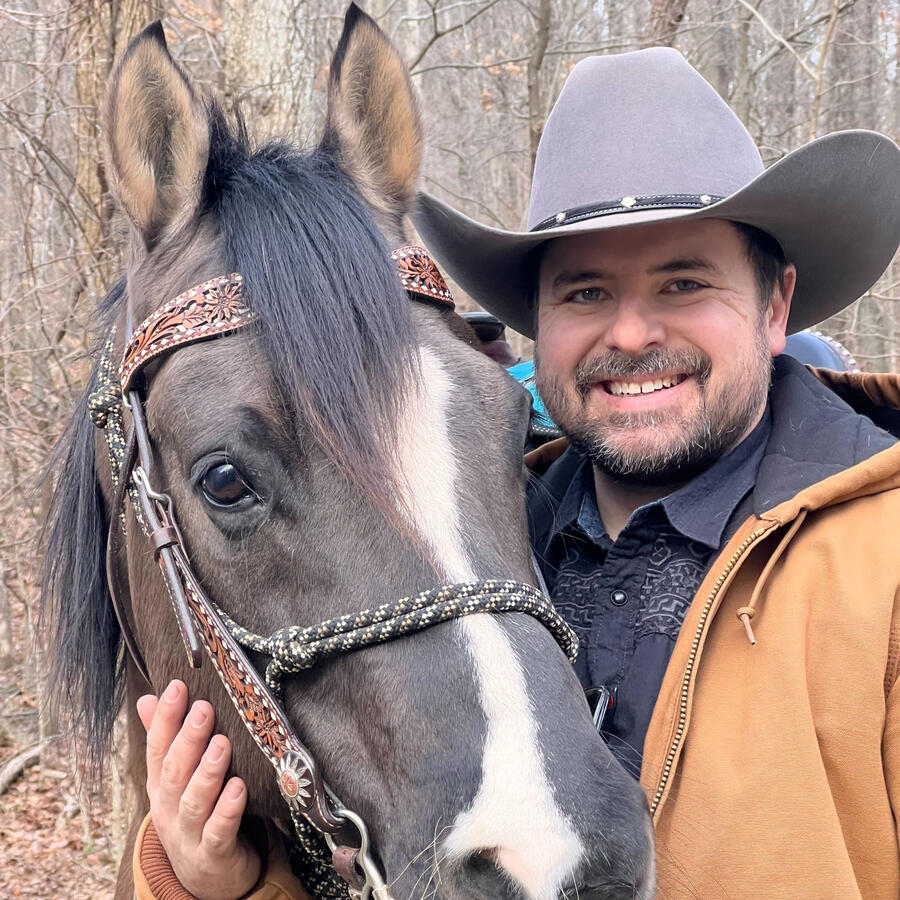 Caleb M Keller
Hey everyone, glad you're here! My career has taken me from Mechanical Engineering to Sales engineering. But most of my time was down the rabbit hole of data and Machine Learning. I'm currently a Solutions Architect by day and a cowboy, maker, and Python hacker by night.
My Blog
My blog is a mix of data, technology, software development, and more. Whatever I am working on at the moment, I am also blogging about!
Sunstone
Sunstone Ranch is the future for my family. A place to escape tech, connect with our horses, and build a legacy around. We're just getting started.